WordPress, how do I love thee? Let me count the ways (in 140 characters or less).
Related posts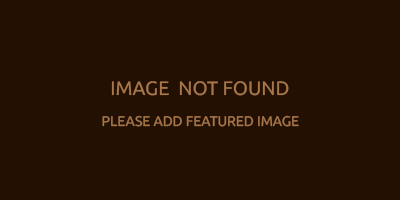 All children, except one, grow up. They soon know that they will grow up, and the way Wendy knew was...
Read More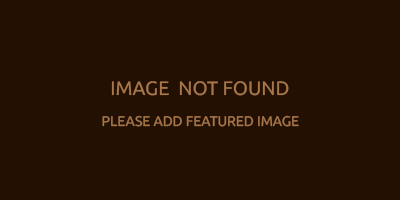 "I never tried to prove nothing, just wanted to give a good show. My life has always been my music,...
Read More