WordPress, how do I love thee? Let me count the ways (in 140 characters or less).
Related posts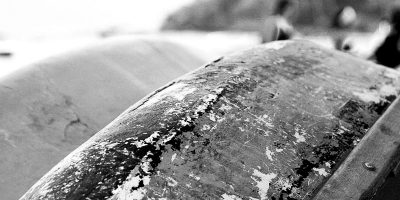 You can use this page to test the Theme's handling of the shortcode, including the columns parameter, from 1 to...
Read More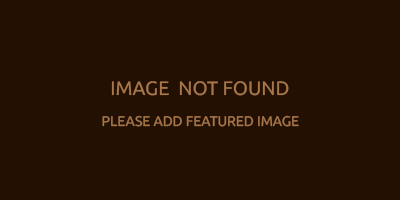 Abbott: Strange as it may seem, they give ball players nowadays very peculiar names. Costello: Funny names? Abbott: Nicknames, nicknames....
Read More