Welcome to WordPress. This is your first post. Edit or delete it, then start writing!
Related posts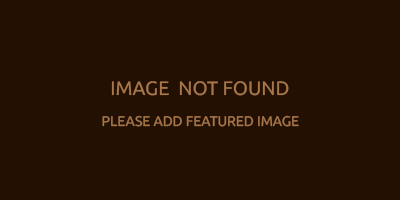 This is a sticky post. There are a few things to verify: The sticky post should be distinctly recognizable in some way...
Read More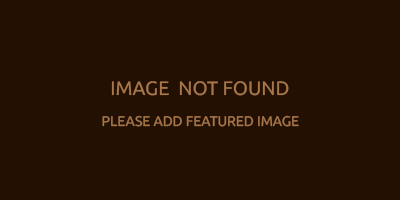 This post has many pingpacks and trackbacks. There are a few ways to list them. Above the comments Below the...
Read More