Welcome to WordPress. This is your first post. Edit or delete it, then start writing!
Related posts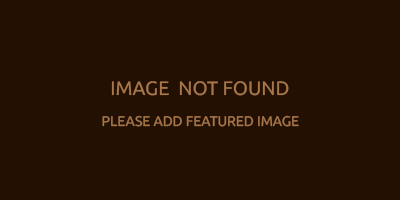 This content, comments, pingbacks, and trackbacks should not be visible until the password is entered.
Read More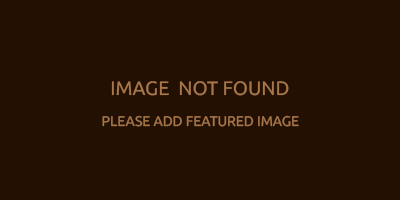 This post has many pingpacks and trackbacks. There are a few ways to list them. Above the comments Below the...
Read More